Neu's Woodworking Show – Woodworking Tool Sale February 23

Neu's Woodworking Show – Woodworking Tool Sale February 23
February 23, 2019
@
9:00 am
–
4:00 pm

Neu's Building Center, Inc.
Neu's Woodworking Show February 23, 2019
Join us for Neu's Woodworking Show Saturday, February 23, 2019 9am-4pm.
See the latest in woodworking innovations and product demonstrations. Gain inspiration from your Local Master Craftsman, Clock making, Guitar Luthier, Chainsaw Art, Wood Carving.
Neu's with your favorite tool manufacturers will offer you great savings at this one-day-only event. Add to your tool crib and improve your project output!
Don't miss this great Milwaukee Area Woodworking Show at Neu's in Menomonee Falls!
---
Neu's Woodworking Show Schedule of Events
| TIME | EVENT |
| --- | --- |
| 'ALL DAY' 9:00 AM – 4:00 PM | Woodworking Tool sale, Product Demonstrations, Manufacturer Reps on Site, Craftsman Demonstrations |
| 10:00 AM – 12:00 PM | Wood Turning (Bob Wilhelm) |
| 11:00 AM | Portable Milling Demonstration |
| 12:00 PM | Sawstop in Action – Sawstop Live Demonstration |
| 2:00 PM | Portable Milling Demonstration |
| 3:00 PM | Sawstop in Action – Sawstop Live Demonstration |
---
Craftsman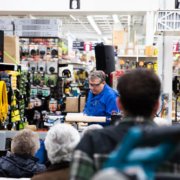 Craftsman / Lathe Turning
Master Craftsman Bob Wilhelm is not only an expert in the field of woodworking, but also in sharing his knowledge with others. During Neu's Woodworking Show, Mr. Wilhelm will be providing workshops on Lathe Turning and more.
Bob Wilhelm
Wilhelm's Woodworking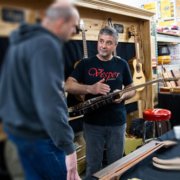 Guitar Luthier
Vesper Guitars are characterized by their striking appearance, beautiful tone, smooth playability, and unmatched signature sustain. Neal Van Slett, owner and luthier of Vesper selects only the finest woods from around the world — woods that feature both aesthetic beauty and rich tone — to build his guitars. Each Vesper Guitar is a truly unique work of art.
Neal VanSlett
Vesper Guitars – Learn More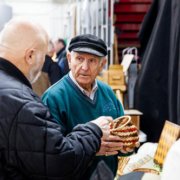 Wood Carver
I have long been interested in folk art crafts in 2011, having seen the work of other artists, my interest turned to segmented and green bowl. Since then I have been featured in local craft and art shows with my bowls, pens, and breadboards.
John Lietzau
---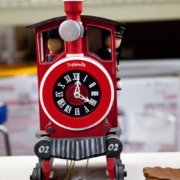 Clock Maker
From the harvesting, sawing, and drying of my own lumber, to carving and assembling each clock by hand. Using only the best Keininger of Germany and Jobin of Switzerland have to offer to build the world's most unique line of limited series clocks. It's not only a passion, it's what drives me.
Bill Glinsky
Duplainville Clocks – Learn More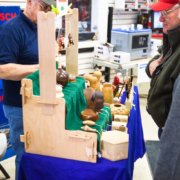 Wood Carver
I have been building furniture for fifty plus years; several years ago I took some carving classes to enhance my furniture. I attended several carving classes including a week long class at Geisler Moroder Carving School in Austria. I do relief, chip carving and carving in the round. I also carve on bowls and hollow vessels that I turn. I have won numerous carving awards including Best of Shows throughout the state.
Klaus Zukner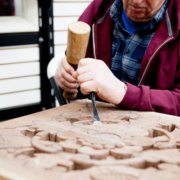 Craftsman
There has always been something about woodworking that has interested me. To take something from a tree and turn it into a piece of furniture or an item I want to give as a gift, just excites me.
– Ronald Reuter (President of the "Wisconsin Woodworkers' Guild")
Wisconsin Woodworkers Guild –  Learn More
---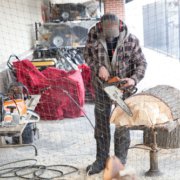 Chainsaw Carver
With years of learning and experience in chainsaw carving, see the art form come alive with Steve's Ceadar Creek Carvings
Steve Brandt
Cedar Creek Carvings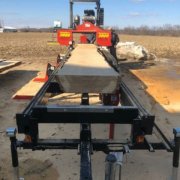 Mobile Log Milling
Mobile milling, made to order custom cut boards, custom log milling, lumber sales. Andy's Custom Sawing is up for the task. The skill of working with big machinery coupled with deep knowledge of fine woods are what make this custom lumber craft so unique.
Andy's Custom Sawing –  Learn More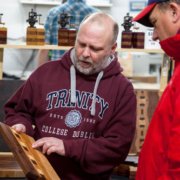 Craftsman
I've always wanted to be considered an artist. I can't paint, I can't draw, I can't write worth a darn, if you saw me attempt to act I might inspire people to revive the art of throwing rotten vegetables during a performance. What I can do is work with wood, what I do have a knack for is the play on color and scale. As I thought about it, I thought that cool cutting boards would be fun. I hadn't seen them around when I started 10 years ago. I'm sure they were around, I didn't invent the idea. But I thought wow, functional art. Now wall hanging art is cool, sculpture is cool, but how about something that is art, that you get to be interactive with? So I tried it. We starting playing with different woods from around the world with natural color or interesting grain patterns. And the rest is history….
Brendan Curran
C2 Wood Products – Learn More
---
Vendors Represented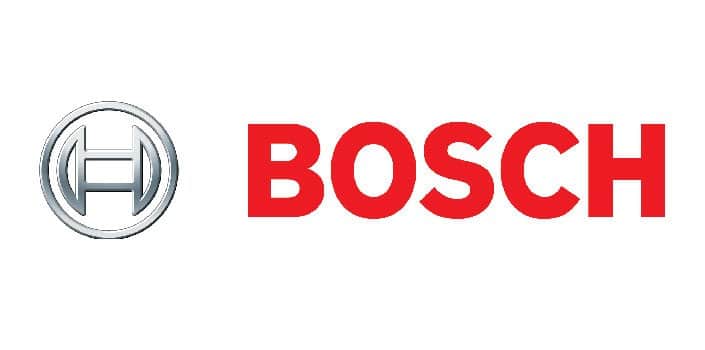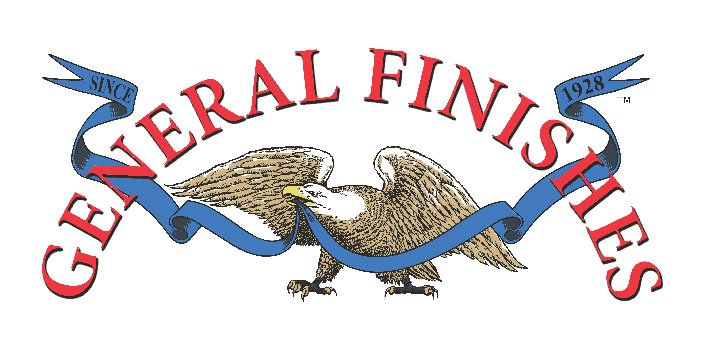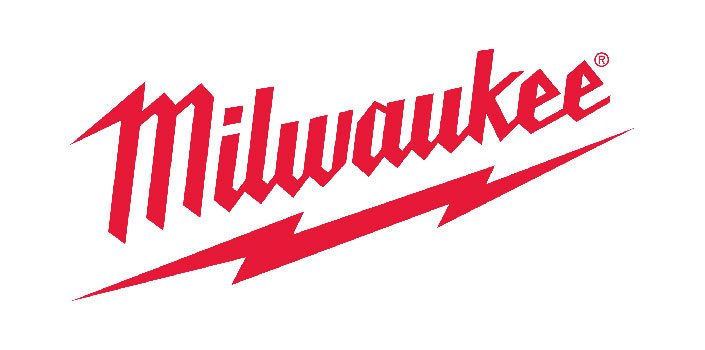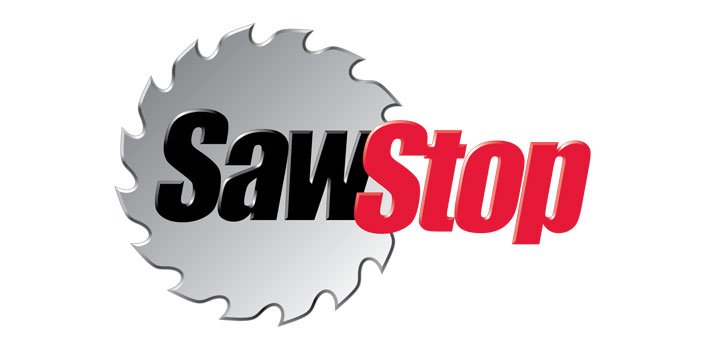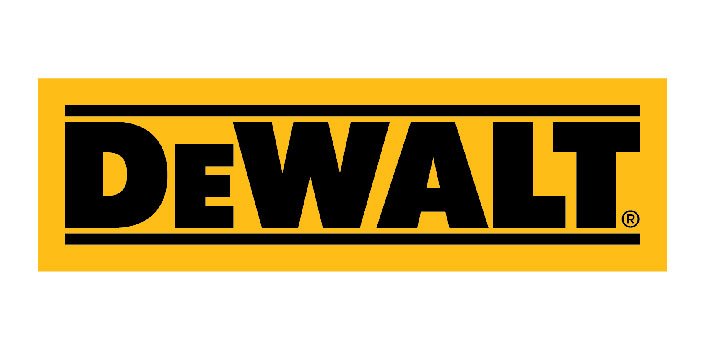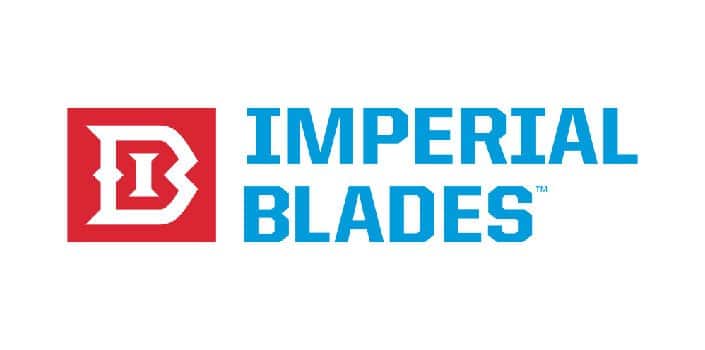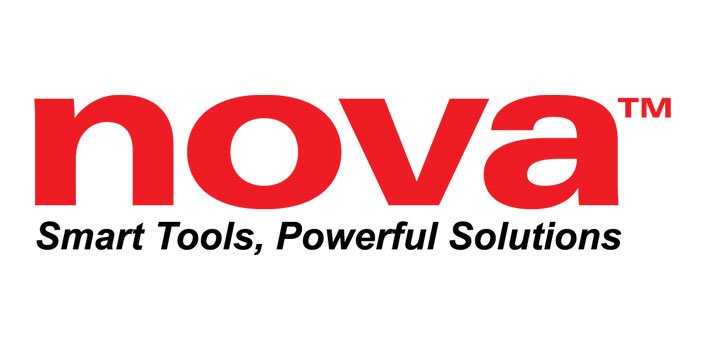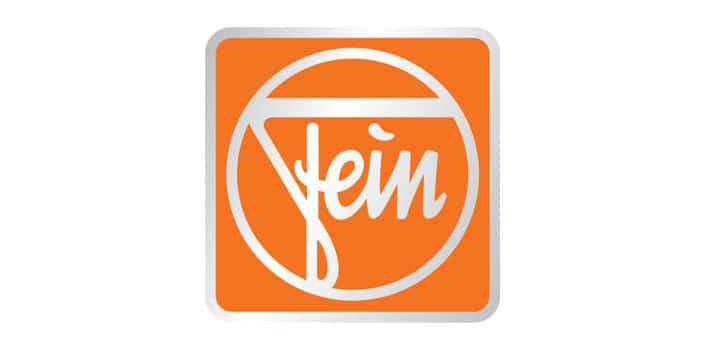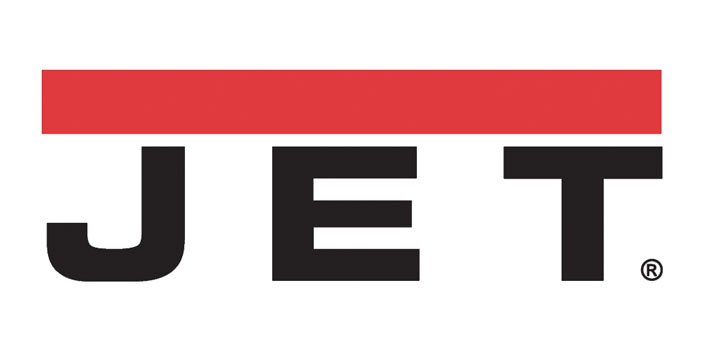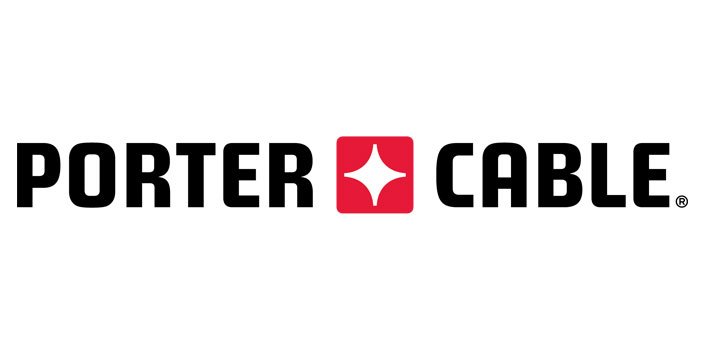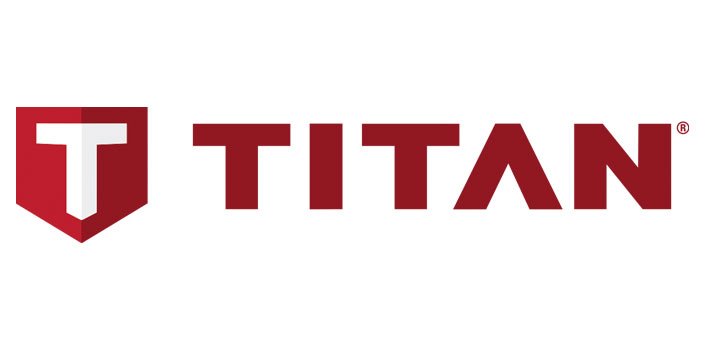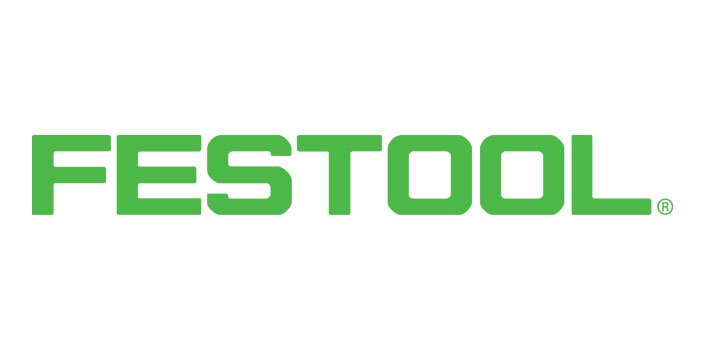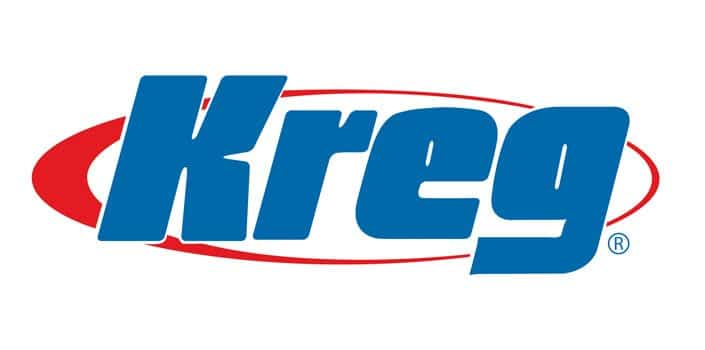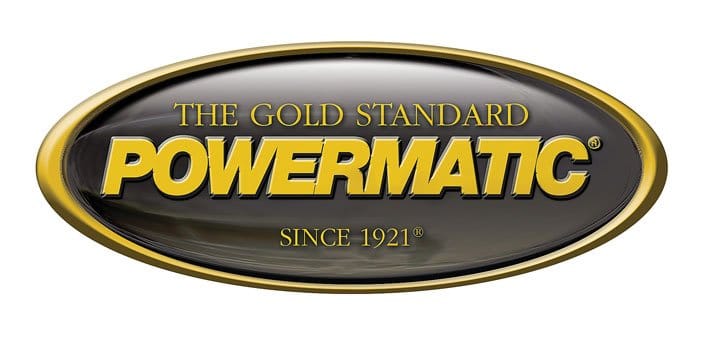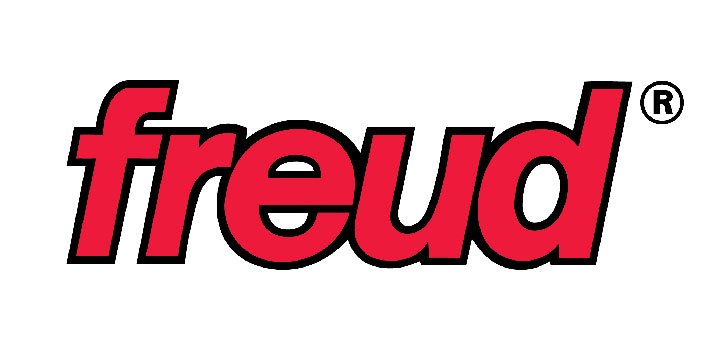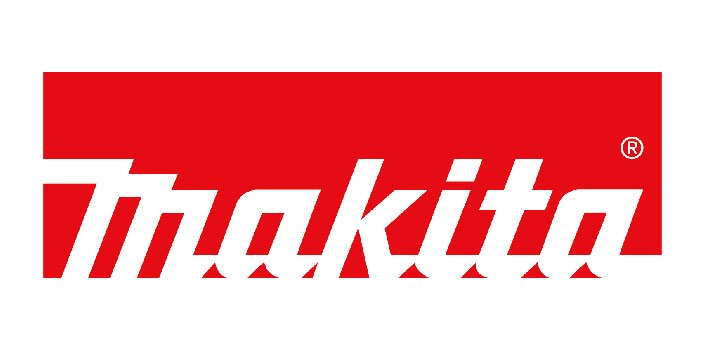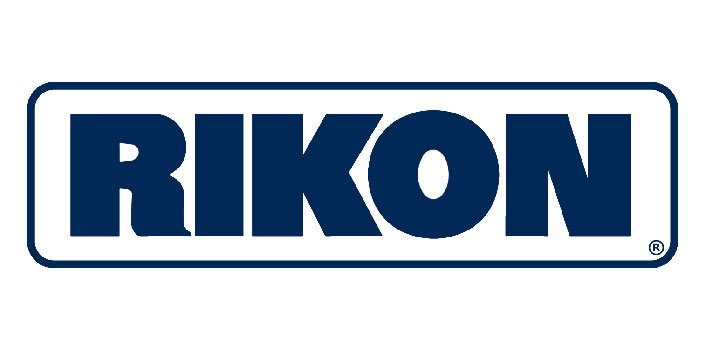 ---