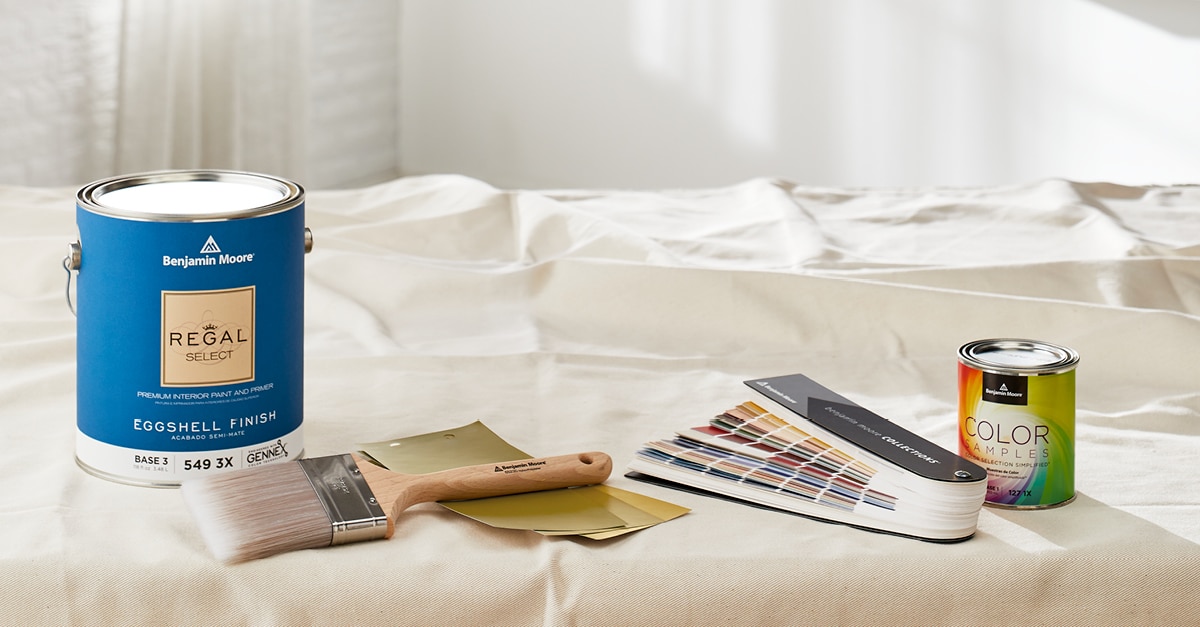 ORDER BENJAMIN MOORE PAINT ONLINE PICK UP IN-STORE
Did you know you can shop Benjamin Moore online?
LEARN MORE

Great Hardware. Big on Tools.
Welcome to Neu's Building Center (Neu's Hardware) located in Menomonee Falls, WI. Neu's has been serving the Milwaukee Area Community & Construction industry with quality Hardware, Tools, Paint, & Service for more than 75 years!
More than just your local Hardware Store. Neu's offers you top brand power tools, pneumatic tools, outdoor power equipment, electrical, plumbing supplies. Masonry tools, woodworking tools, industrial hardware. Indoor/Outdoor Paint, Stain, Sundries and more.
Also be sure to check out our  Decorative Hardware Gallery Locations for quality knobs, pulls, locks!
What can you expect from Neu's? 
Quality Products. Quality Service. Knowledgeable Sales Staff.
Join Neu's Email List 
Stay Updated with Sales & Events
Join Neu's Text Alerts
Event notifications and FREEbies!
Just an update: We are fully open and operational. We are continuing with additional cleaning and sanitization and have implemented additional protective panels at our Point of Sales Counters.
We are following state regulations regarding masks.
We kindly ask that our customers do their best to continue 6′ social distancing to create a safe and enjoyable shopping experience for everyone.
Curbside Pickup: If you prefer to shop for curbside pickup, we are still offering that service! Give us a call at 262-251-6550 to place your order or use that chat button at the bottom of the screen!
We do not offer e-commerce for most items at this time, but we would love to see you in-store, or chat with you over the phone to provide you with the quality products & service you have come to expect at Neu's! We do, however, have online shops for STIHL and Honda.
This is a Professional Mans Hardware store.  Nothing but the best is sold here.  Prices are reasonable, Service is the best.
Stopped by today and they were having one of their common tool day demos. They have everything for the do-it-yourselfer like me to the experienced craftsman – high quality tools.
If Neu's doesn't have it, you don't need it. This old line hardware store, that primarily caters to the trades, has been a fixture in Menomonee Falls for a long time, it even predates Ernie. The store went through an extensive remodeling several years ago, the main entrance moved, the alignment of the aisles changed, and items became much easier to locate. You'll find them to be very competitive, and often Neu's has better pricing than the orange, the blue, and the green guys nearby. . . .[read more]
. . . It was like being a kid in a candy store.  You Wisconsinites have no idea how good you have it because hardware stores like this just don't exist in some other areas of the country. . . [Read More]
Good prices, great selection, great service. This is a truly exceptional hardware store. Incredible tool selection.
I was looking for a Bosch tool that was online-only everywhere else. They had it right there. I got to handle it, make sure the vacuum hose fit, everything.
Great router bit selection.
If you want to drop a lot of cash, they also carry Festool.