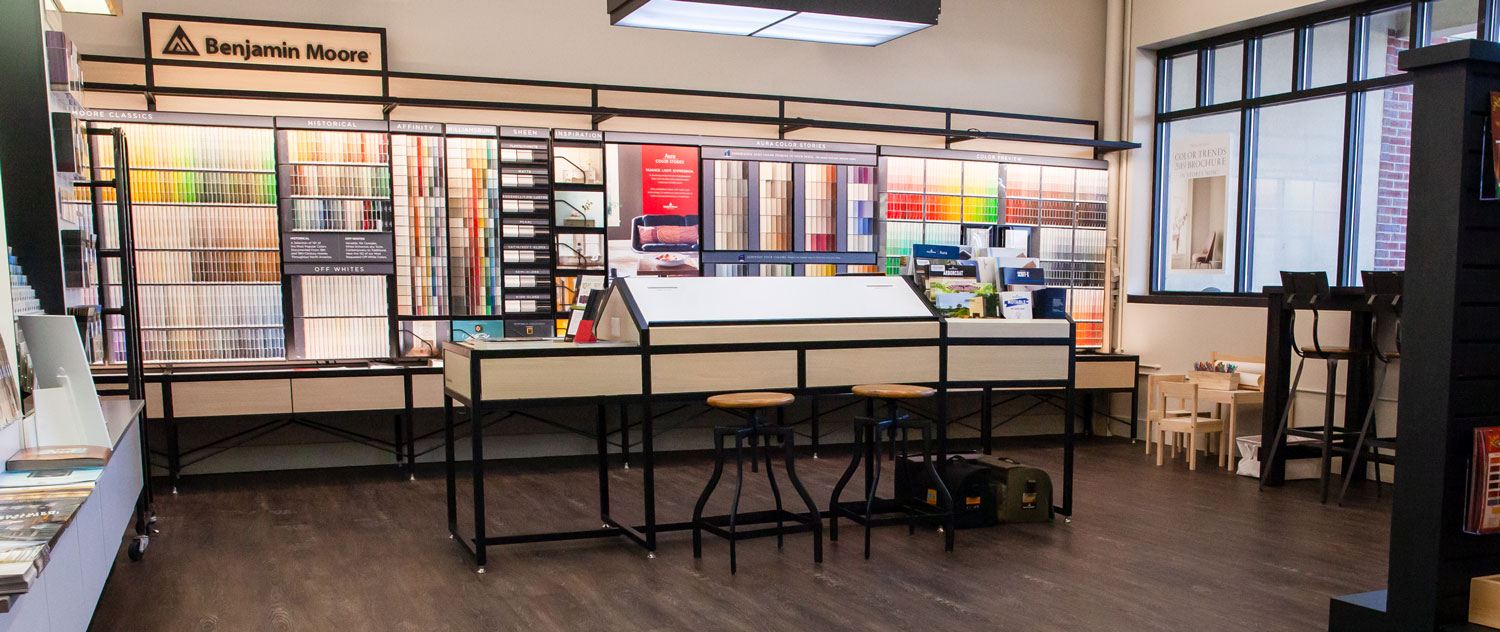 Jen Weichelt, owner of Sparrow Design LLC & Neu's Color Consultant.
Color is a powerful tool that affects our emotions and mood. Our environments and how they make us feel are important and should express our unique personalities.

I am a color consultant and decorative painter with over 20 years of experience working on both residential and commercial projects.

My appreciation for color began at the University of Madison where I received a degree in Textile Design. My goal is always to act as a guide to help people achieve their vision. I love taking a process that can be intimidating and making it fun. It's only paint!

Are you overwhelmed by too many color options?
Need help?
Sign up up today for professional Virtual Color & Project Consultation
Cost: $50 per project/space/furniture piece
Includes:
Custom Professionally selected color schemes (At least two)
Interactive Process & Product Recommendations
$50 Neu's Paint & Sundries Credit towards your project
Contact us today to schedule an appointment